Estupida Compañia statt Tarantata 27 & 28.05 17:00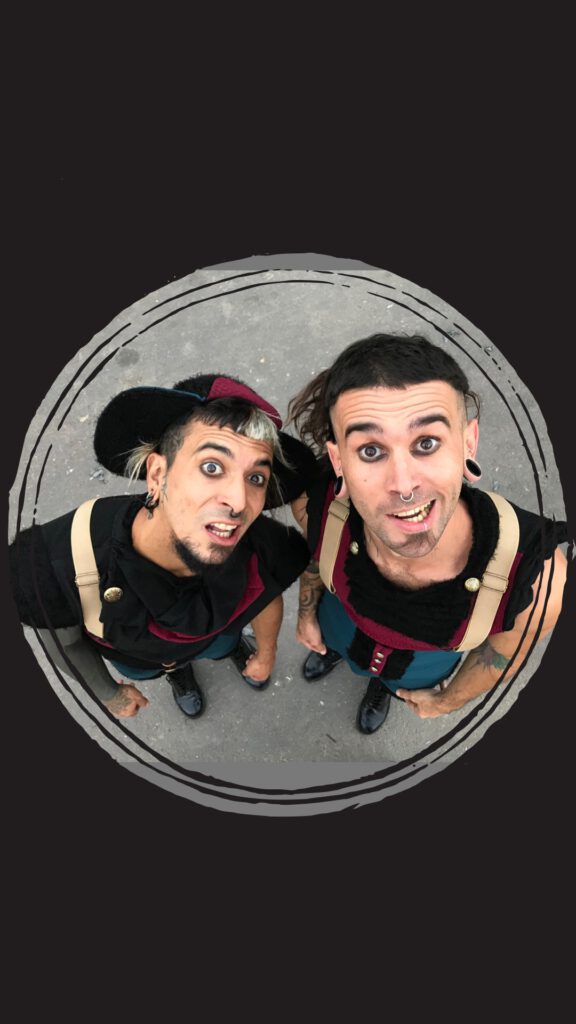 A stupid fakirs duo combines risk and humor in a show that recovers the
weirdness of the classic and old "circus freak". Reckless and ridiculous at
the same time, these pair of characters display the most exotic skills ever
seen: they walk on glass, they throw knives and resist on a bed of nails,
they manipulate whips and fire.

Just the exact coincidence between ability and clumsiness will make them
come out unharmed, turning high tension moments into comic situations.

This show might generate diverse sensations to the public, such as:
amazement, shock, well-being, fascination, satisfaction, tension, anxiety
and  a little bit of pity.